We need your support from
April 9-13th
to raise funds for the our newest project.....
Whispering Earth Sustainability Training Centre
The Centre will be the base for learning about Natural Building (earth & bamboo) and Permaculture. The centre will be located roughly 12 km outside the small hill station of Kalaw in the lush pine forests of Southern Shan State. Situated in a pristine valley the 7 acre plot will be also be a space to grow veggies, fruits and other goodies for the Sprouting Seeds Cafe, Bakery and Eco Shop. 
Through the Little by Little Campaign from April 9-13th matching donations up to $50 at 50% and also we can accept new recurring donations. The donations will be used to immediately purchase the 7 acres so we can begin working on the land before the monsoons come.
You can help support us by donating through our Global Giving Campaign here!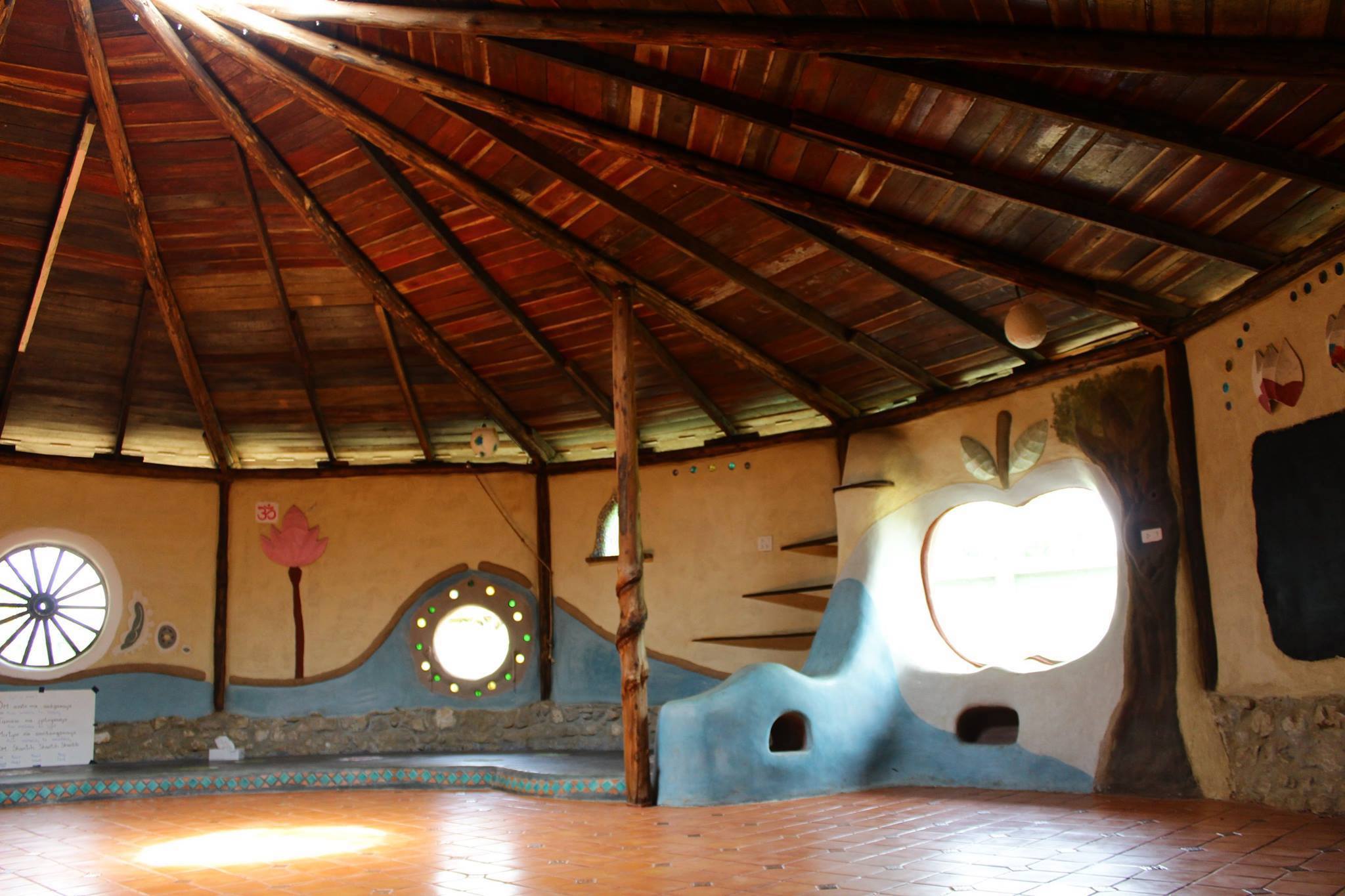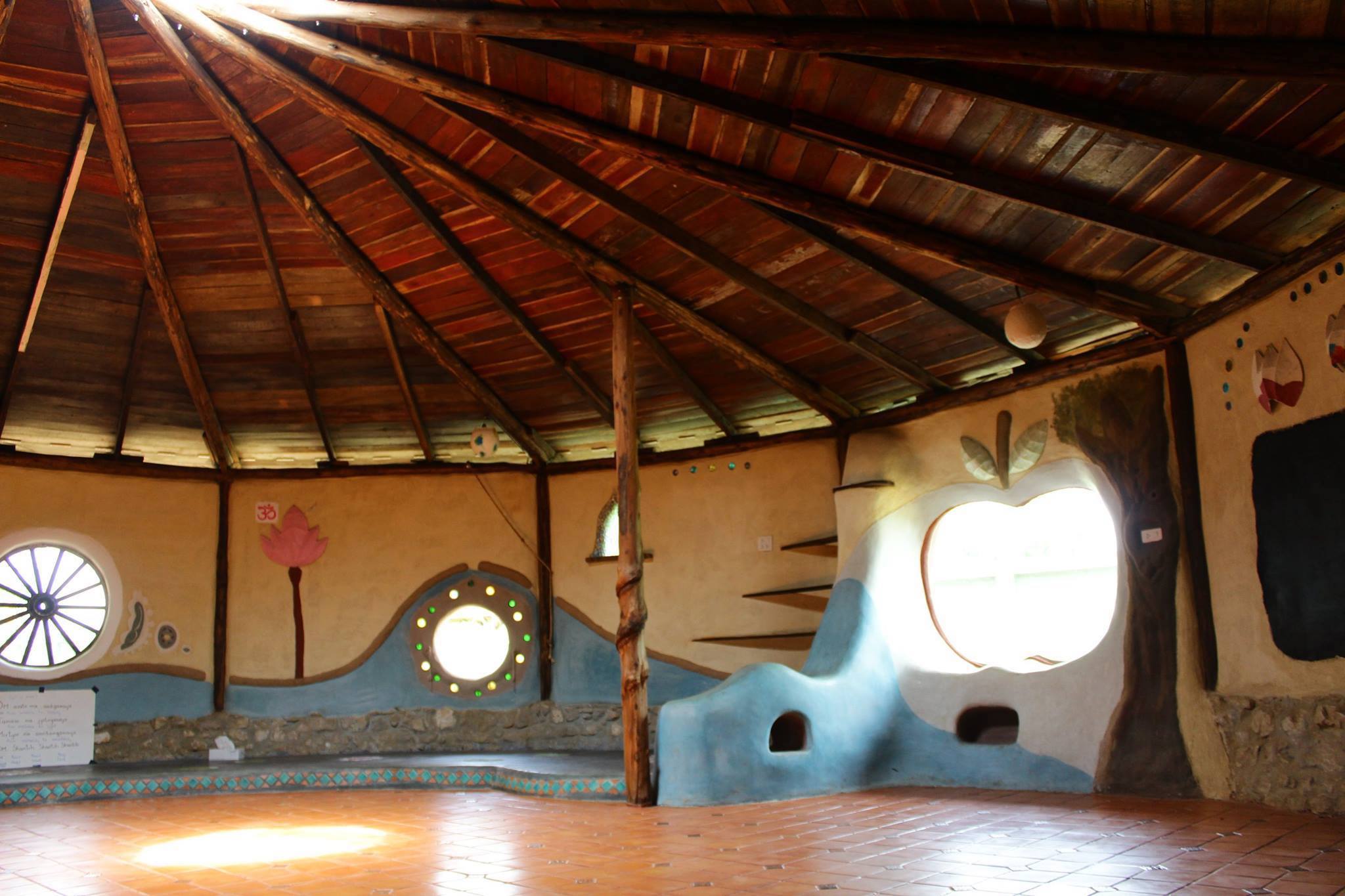 Earthen Building 
Local earth (soil), rice husk, straw and water are the magic ingredients to build the most magnificent houses. A variety of techniques are used including; adobe brick, cob, wattle and daub, lime plasters, lime paints, lime washes, and new experiments in tadelekt. 
Primarily our focus is on teaching local communities to build schools, classrooms, community centers in order to learn to them build their own houses.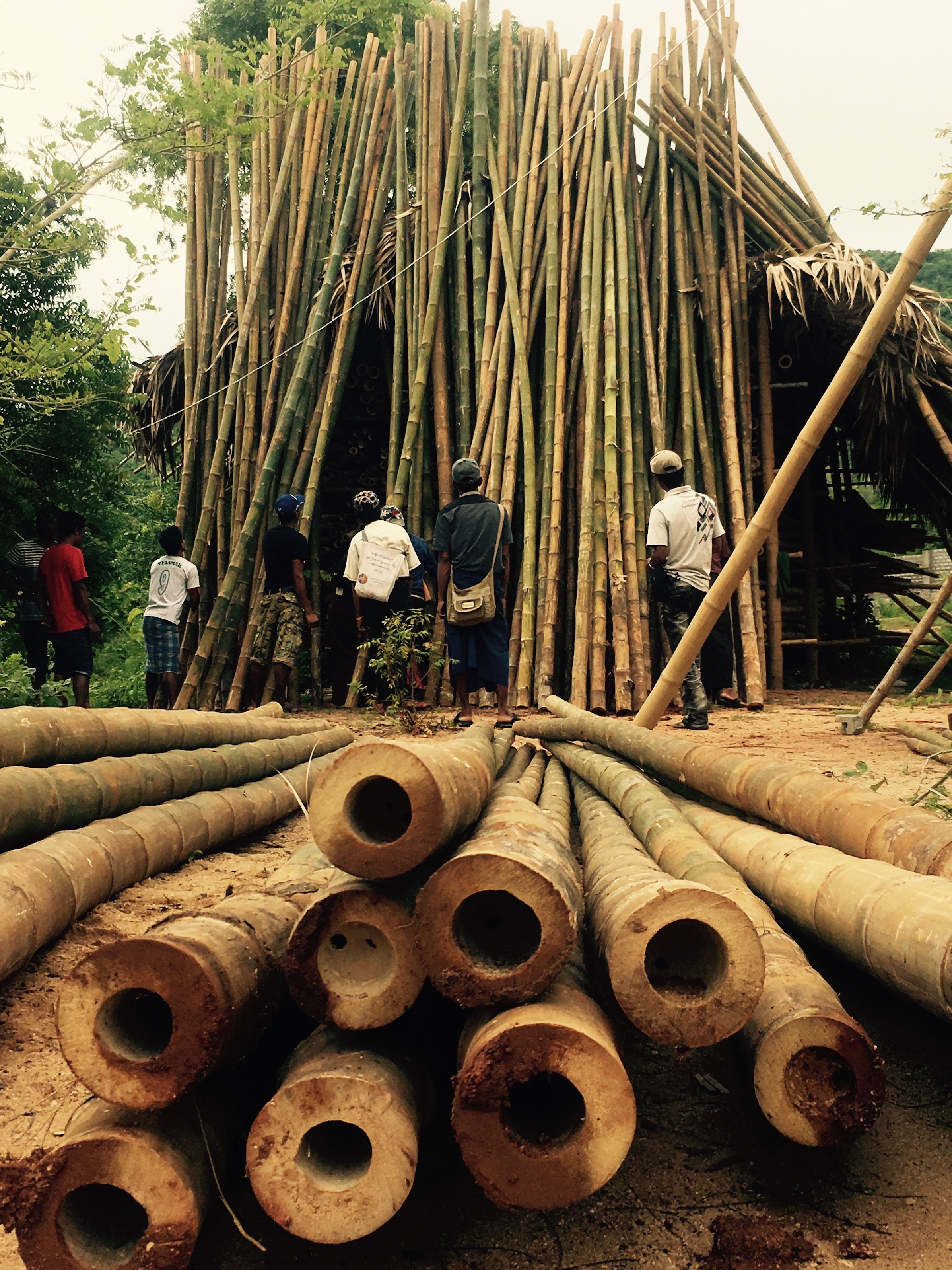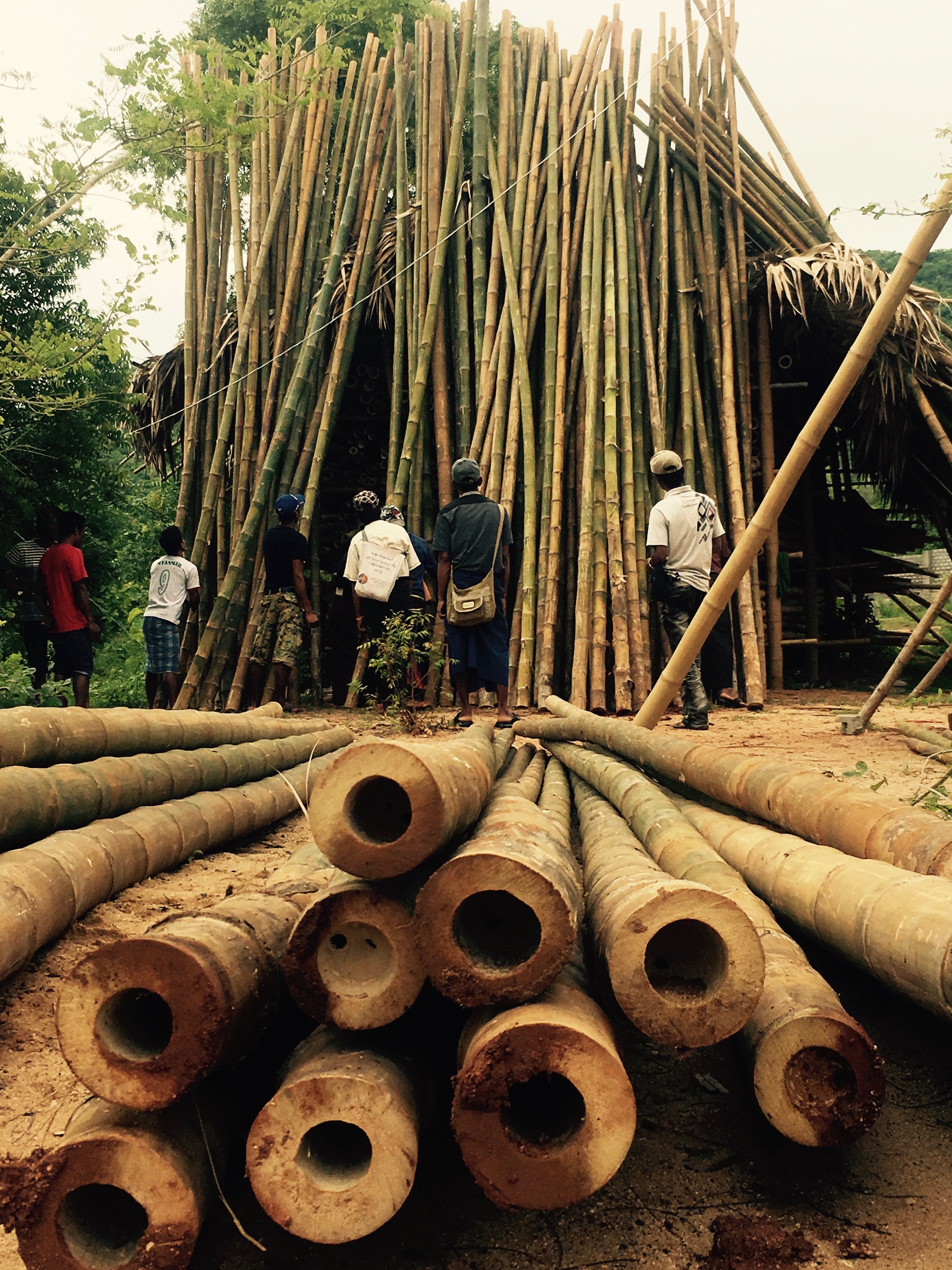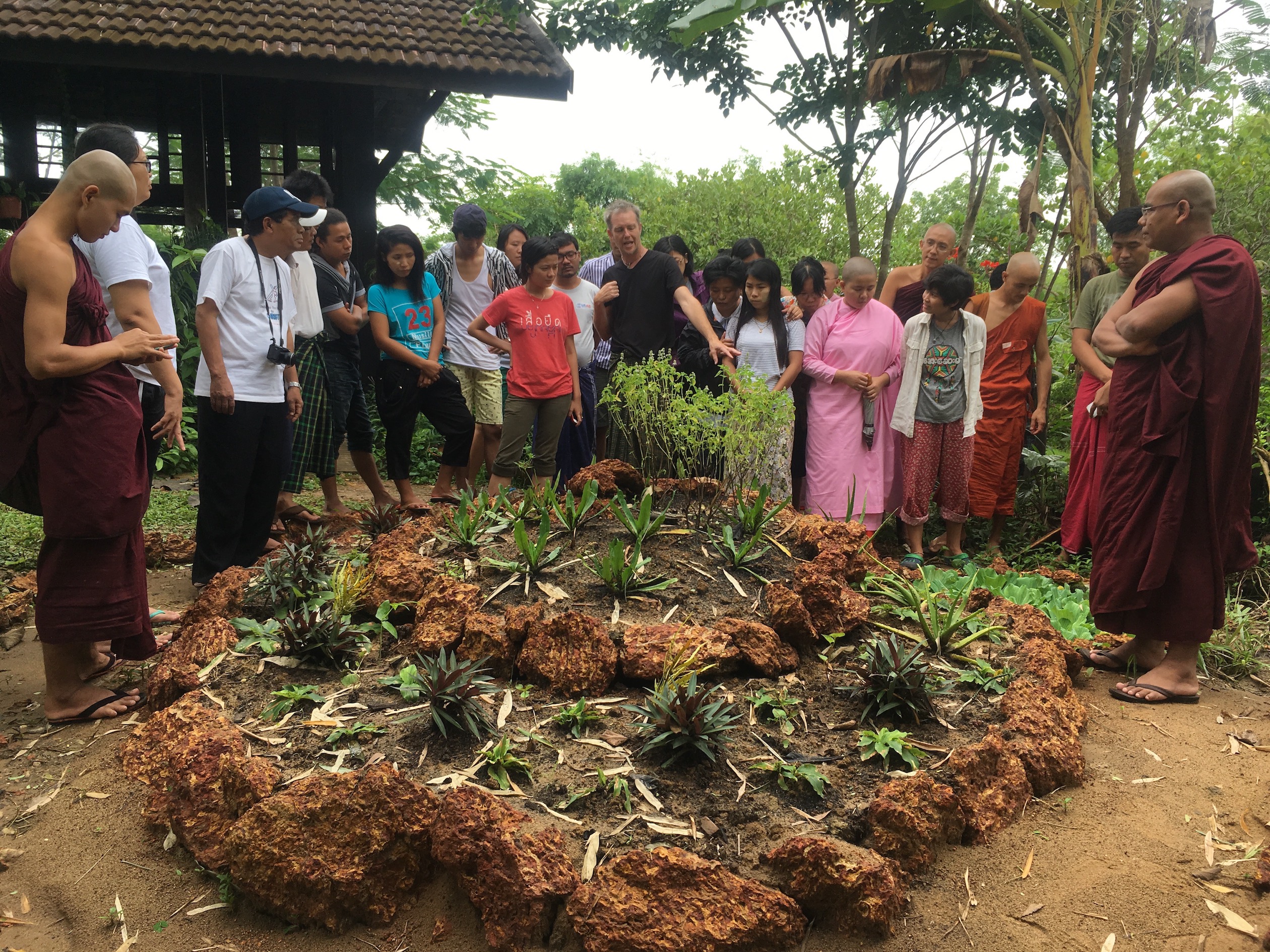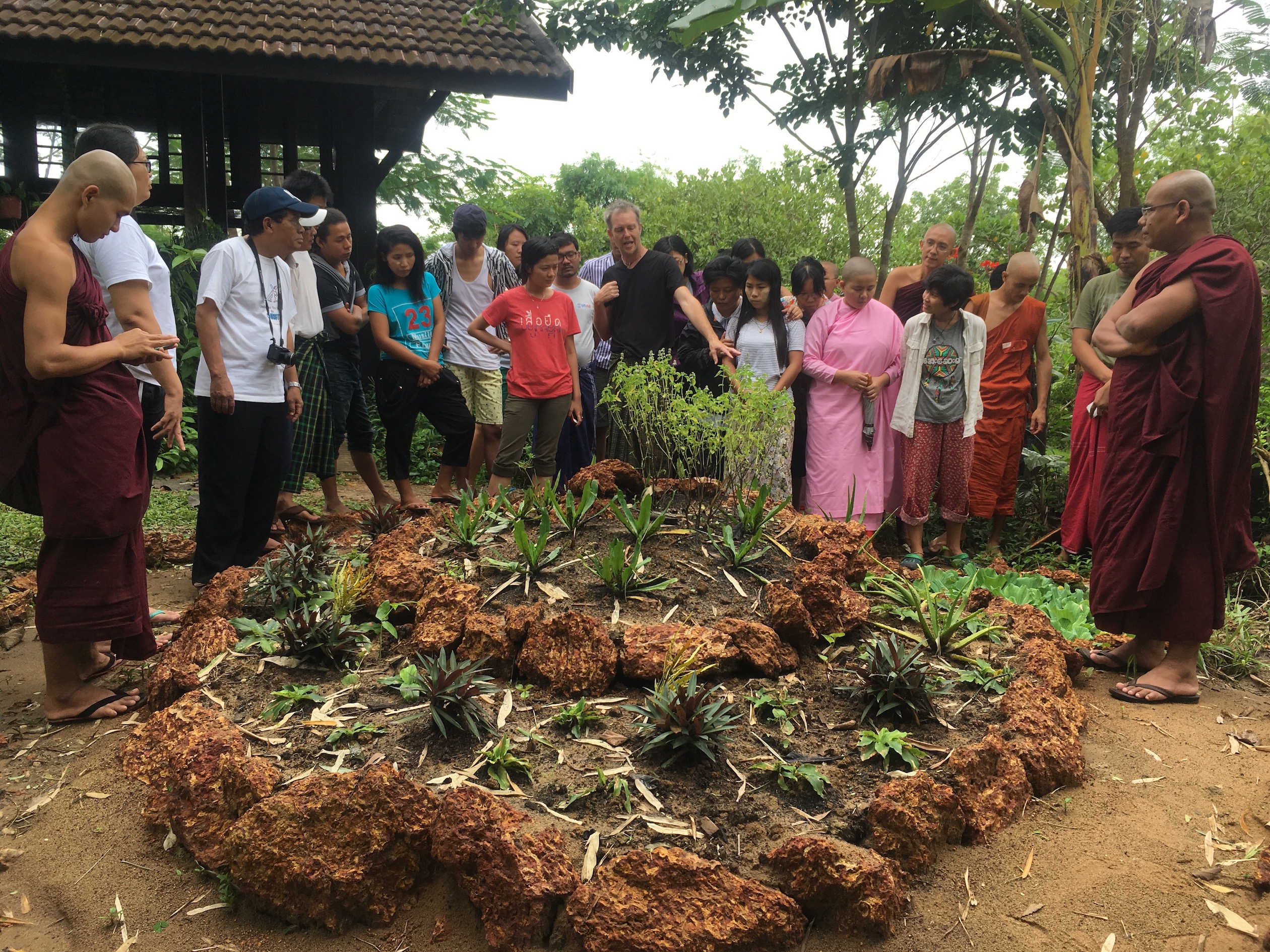 Permaculture Design
Click here for pics from some of our Permaculture Design trainings and Design Projects!